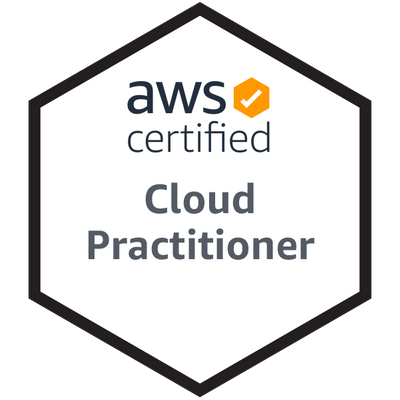 If you want to step into the world of cloud computing, AWS Cloud Practitioner is what I recommend. People usually say that you require at least 6 months hands-on experience before taking the exam but that's not always the case. I gave AWS Cloud Practitioner exam with just 2 months of preparation and today I'll be sharing my experience and the resources I used during my preparation.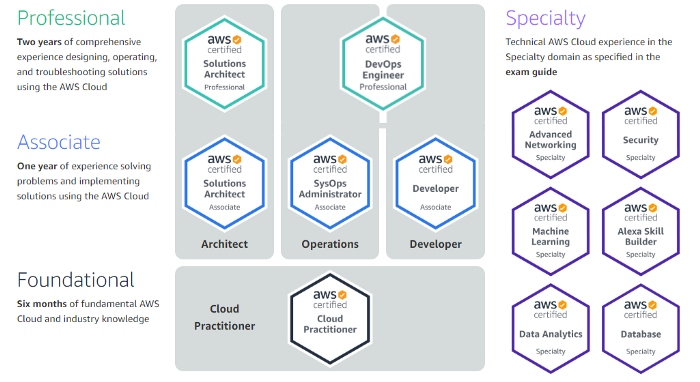 First of all, let kick into the AWS by taking a course. In my case I took Stephane Maarek's course on Udemy. I found him to be the best instructor (no offense). I personally am very fond of his style of teaching, that's the reason I also took his AWS SAA-C02 course as well. If you are newbie to AWS , his course will be all you need for the exam.
https://www.udemy.com/course/aws-certified-cloud-practitioner-new/
You can also go for AWS Cloud Practitioner Essentials Free Learning paths provided by Amazon Web Services.
Now that, we have acquired good understanding of AWS, we should really aim for some practice exams. I used Stephane Maarek's Practice Exams on Udemy. I personally recommend them because they provide great exposure to how real exam will look like.
https://www.udemy.com/course/practice-exams-aws-certified-cloud-practitioner/
Neal Davis too have really good set of practice exams, they are tailored specifically to encapsulate all that needs to be known for cloud practitioner certification.
https://www.udemy.com/course/aws-certified-cloud-practitioner-practice-exams-c/
Some free resources for sample practice questions
NOTE- It's good to have some hands-on experience prior to exam but it's not mandatory to clear the exam. As AWS CCP is theoretical based exam, so you can also ace without hand-on experience too.
Okay…So Udemy Course and practice tests are enough to pass the exam but still if you don't feel confident enough, you can go for AWS Whitepapers. These are really long content but sure to provide you those extra features to your hat during the Exam.
Last but not the Least, have a visit to AWS FAQ's. These are really good option as huge amount of questions that you encounter in exam are already covered in FAQ's sessions.
That's all you need to do to prepare for AWS CCP. No need to rush, take you time, learn leisurely and then schedule for your exam.
One of the Key things that I want to share is that you can totally gave this exam without spending a single penny.
Yes, you heard me RIGHT! You can register for AWS SheBuilds CloudU program. The program starts on feb 8, 2022. Its a flexible 8 weeks community-based learning program for women. After successful completion for the tasks , you'll be offered a free exam voucher.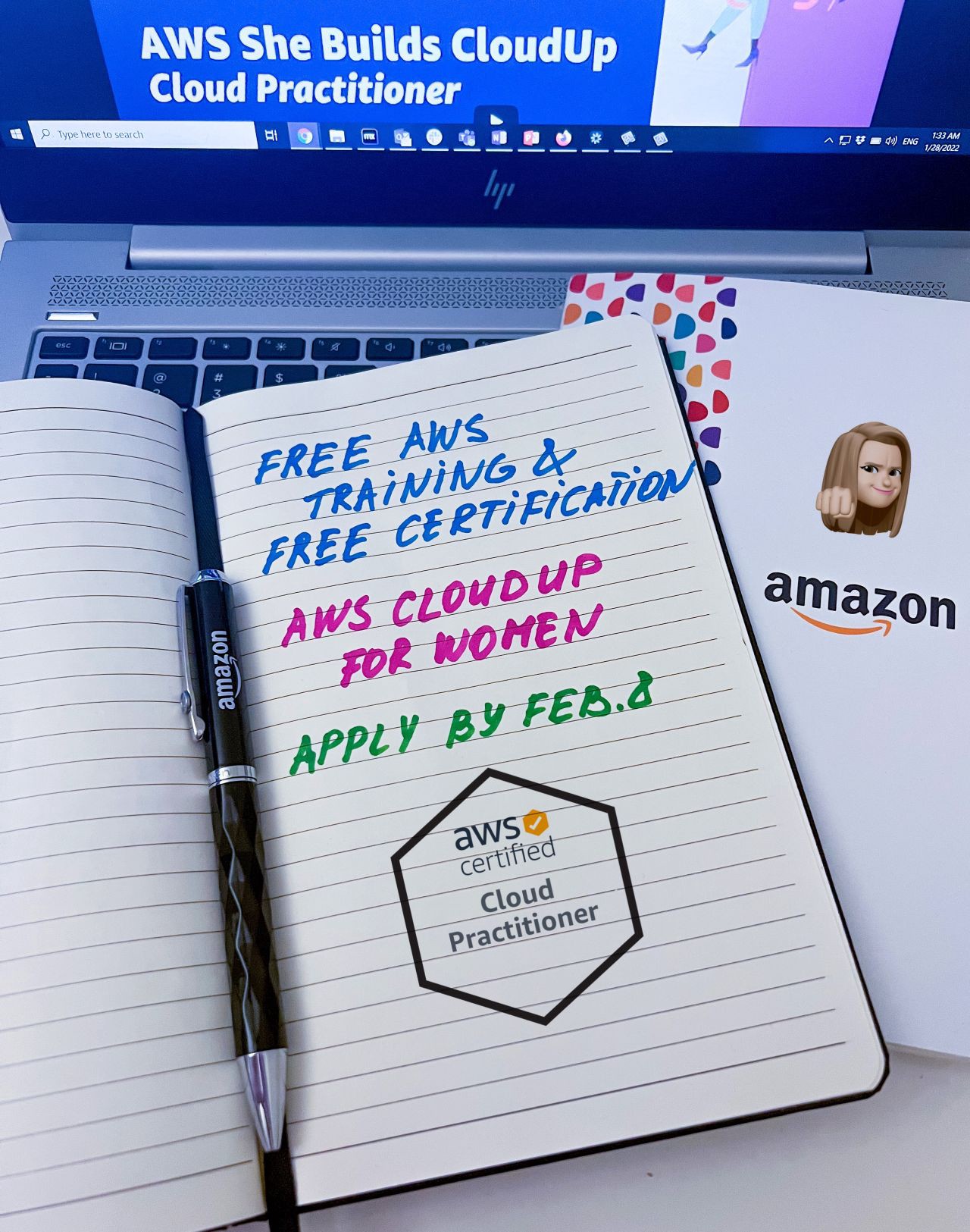 REMEMBER- You won't see the exact questions that will come out in the exam anywhere online, but you sure can find similar ones.
I hope this brief guide provides some structure for how you can prepare for the AWS Cloud Practitioner Exam. Best of luck to anyone planning to take the AWS cloud practitioner exam soon! Feel free to drop me a message if you would like more information.
Happy Learning!