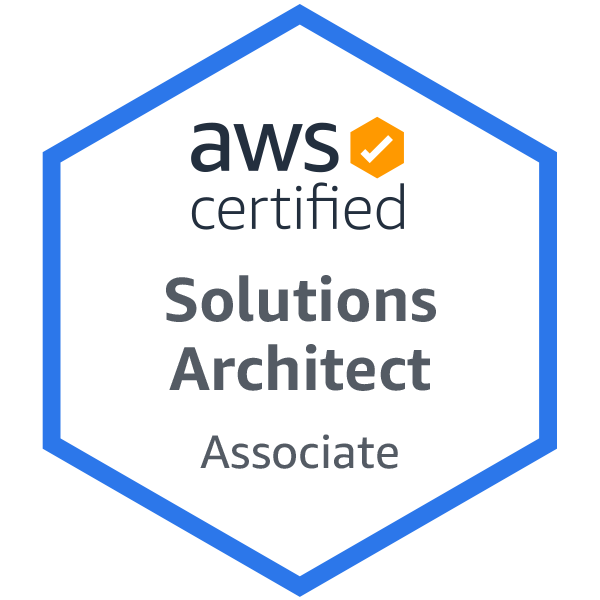 For everyone studying for the AWS Certified Solutions Architect (CSA) exam, you can now directly download this PDF that includes a complete guide to pass the AWS CSA exam.
Linux Academy is offering the AWS CSA course for free (videos only – labs not included) to watch, very hight quality material that will surely help you to pass the exam. This also comes with a PDF notebook that can be studied alone, which includes up to date material (The Orion Papers).
Click here to get an idea of the AWS Certifications.
Download the AWS CSA Guide Below: